We are a concept and product development company with a focus on new ideas that adapt to current environments,
trends,
needs and values.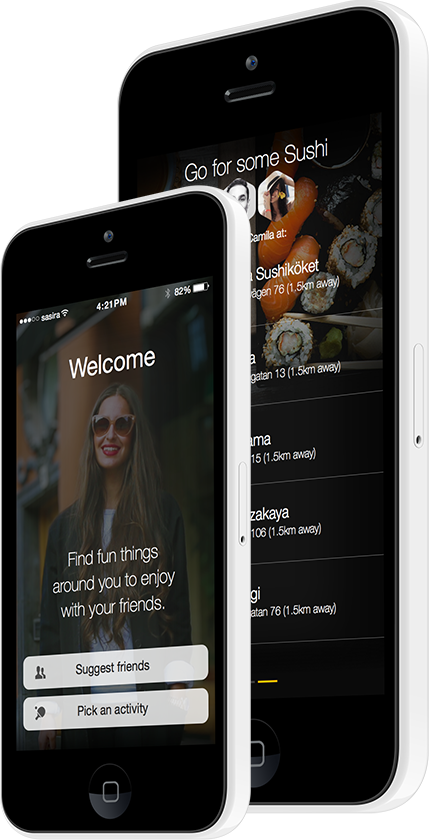 Our Work
Impel'd (coming soon) is our answer to the stale online social networks that have basically evolved into us "hanging out" with our own phones. For people who would rather connect with others of similar interests, then get together and do things, Impel'd is the answer.
About Us
Dapptive brings together two key personality types — thinkers and doers — who, imagine, explore, test and execute new ideas, and make improvements to existing products.
With years of experience as entrepreneurs, marketers, designers and engineers who embrace all aspects of technology and social media, we work together as a team, constantly researching, brainstorming and experimenting, because that's what feeds the beast that drives us, i.e. think big, but make it happen.

Abby Sasira
Managing Director /
Concept Developer

Arthur Alves
Development Lead /
Android & iOS Developer

Bruno Lima
Android Developer /
Android Evangelist & Speaker

Lucas Pugliese
Android Developer

Soheill Deriss
Commerical Director

Alex Frejrud
Digital Strategist

Moira Ross
Marketing Strategist
---
Board Members
Jonas Mårtensson
CEO of Mojang / Minecraft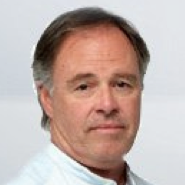 Robert H Ross
Marketing Communications Consultant